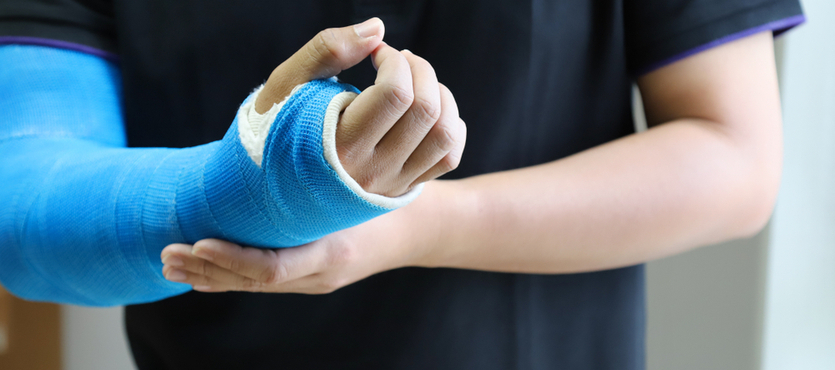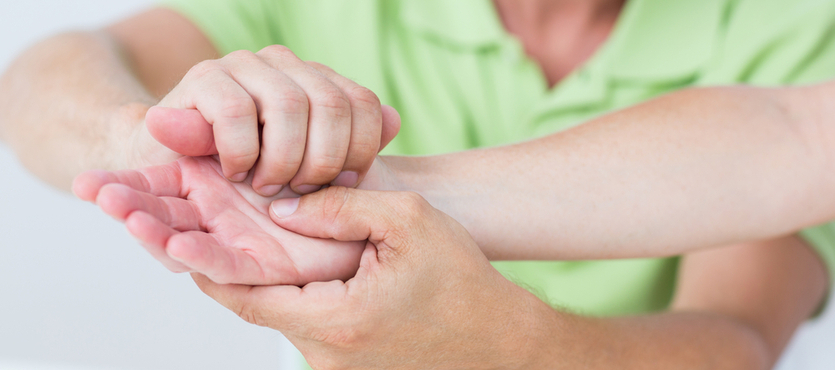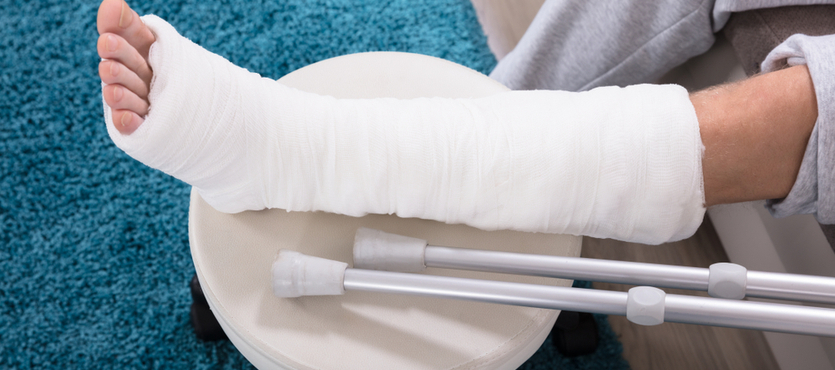 Whether you take to the water for work or pleasure, you need to know there are very specific maritime laws governing personal injury claims. Depending on the seriousness and circumstance of the injury, victims and their families may have to take certain legal actions to recover compensation for the damages they suffered.
The stakes are often high in maritime personal injury cases. When left without economic support or a wage earner, the wellbeing of one's family may suffer. Owners and operators of vessels are often powerful entities with teams of defense attorneys who may deny injury victims and their families just compensation.
The attorneys of BRILL & RINALDI, The Law Firm, regularly represent the legal interests of injury victims hurt on the seas by the negligent actions of careless parties. Justice should not be skewed towards the rich and powerful, which is a reason why our law firm prides itself on representing on representing the rights of all injury victims.
If you or a loved one were injured in an accident at sea or any other type of injury involving a vessel, contact our office to speak to one of our attorneys.
What is a Maritime Tort?
Torts are civil claims filed against wrongdoers to hold them liable for negligent actions. Just like on land, injury victims hurt on water may file tort claims to recover for damages and hold wrongdoers accountable. The four provisions of tort laws plaintiffs must prove to the courts are:
The defendant owed the injured victim a duty to behave a certain way,

 

e.g., taking proper safety measures, hiring responsible crew
The defendant breached this duty,

 

e.g., ignoring safety concerns or not making proper repairs

The plaintiff sustained an injury, either while working or as a passenger aboard a ship or other watercraft

The defendant's breach of duty caused the injury
What Injuries do Maritime Laws Cover?
General U.S. maritime law covers injuries sustained on the high seas or otherwise navigable waters. Even dock workers injured in boating crashes, swimmers, or water skiers hurt by vessels may be able to file tort claims under general maritime laws.
Under Article III, Section 2 of the U.S. Constitution, federal courts generally have original jurisdiction over matters of maritime law and do not afford plaintiffs the right to trial by jury. Certain exceptions, like those in The Jones Act, apply and allow for jury trials. The Act specifically covers sailors and other ship workers who perform more than 30 percent of their duties aboard a vessel.  However, often times the plaintiff may sue in state court in which he or she is entitled to a jury trial.  Only lawyers who understand admiralty and maritime law, like the lawyers at BRILL & RINALDI, The Law Firm, will know these things.
A vessel's captain and crew may be held liable for their negligence, as well as the ship's owner for instances of unseaworthiness resulting in injury. Just as ordinary people have a duty to behave in a responsible manner as to not place others in undue harm and property owners must take reasonable steps to maintain their property, ship workers and owners must do likewise.
Instances of negligence include wrongful acts by the injured sailor's employer in failing to follow proper safety procedure, retaining dangerous crew members, improper training, or ordering employees to work excessive hours. Ship owners may be held liable for negligent entrustment of a vessel if it can be shown the ship's owner knew or should have known the individual piloting the vessel was unfit.
Examples of unseaworthiness include the ship's owner failing to provide proper safety equipment, make necessary repairs, hazards putting crew at risk while performing their duties. The entire ship need not be unsafe, only the area workers perform their duties.
What damages can I recover in maritime personal injury lawsuits?
Like traditional tort claims, injury victims can hold wrongdoers liable for a multitude of damages. Injured sailors and passengers may be entitled to hospital bills, lost wages, pain and suffering, and other damages. Different claimants may be able to recover for different injuries.
Maritime injury victims may be able to recover for all of their past and present lost wages while recovering from an accident. Should an injury victim suffer from a diminished capacity to earn a living, future lost wages may also be awarded.
Courts have also held bystanders in proximity to an accident may hold wrongdoers accountable for infliction of emotional distress. The maritime "zone of danger" test allows plaintiffs placed at immediate risk of physical harm by another's negligent conduct to file maritime torts for emotional distress that physically manifests itself in some way.
Can sailors file work injury claims?
In addition to lost wages and pain and suffering covered under The Jones Act, general maritime law allows injured workers to recover maintenance and cure for injuries sustained in the service of a vessel. Maintenance and cure refers to an injured sailor's household and medical expenses and acts like workers' compensation.
Maintenance is separate from lost wages in that it stems from an employer's duty to pay for the sailor's room and board. Household expenses employers may be liable to cover include rent or mortgage, utilities, insurance, taxes, and food. Other bills like cell phone or internet bills are not covered by maintenance since they are not necessary.
Cure is an employer's obligation to pay for the injured sailor's medical treatment and travel expenses related to his or her recovery. Employers must make maintenance and cure payments until the injured sailor reaches his or her point of maximum recovery. What that means is payment may cease even if the worker is not fully recovered from the injury, only that their health will not get any better.
Florida Maritime Injury Attorneys
The attorneys of BRILL & RINALDI, The Law Firm, strive to give their clients the highest possible legal service and aid them in their time of need. Our attorneys have intimate knowledge of all the important legal areas covering maritime personal injury cases necessary to effectively prosecute these types of claims.
Whether the injured party is a fisherman or a dock worker supporting his or her family, a passenger on a cruise ship, or anyone else injured by a seafaring vessel, the law gives them the remedy to help recover for their damages. If you or a loved one were hurt in a maritime accident and have questions about your case, contact BRILL & RINALDI, The Law Firm, for a free consultation about your case.
---
Get The Justice You Deserve
---
Call Us Today For A Free Consultation
---
At BRILL & RINALDI, The Law Firm we are dedicated to providing our clients with the highest standard of legal representation. Our comprehensive experience both inside and outside the courtroom allows us to provide our clients with unparalleled legal advice.
---
Contact Us!