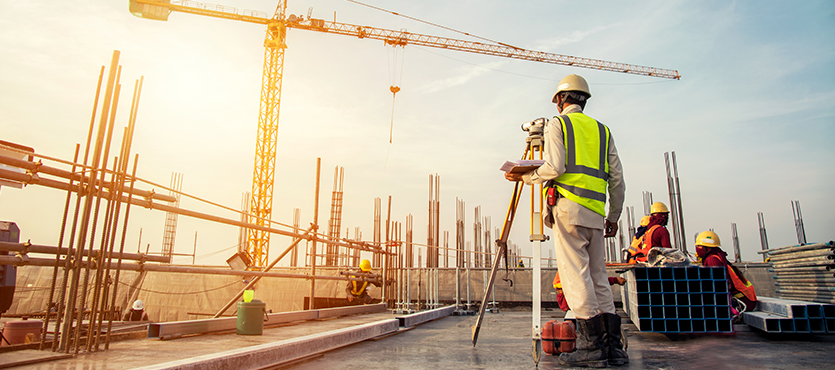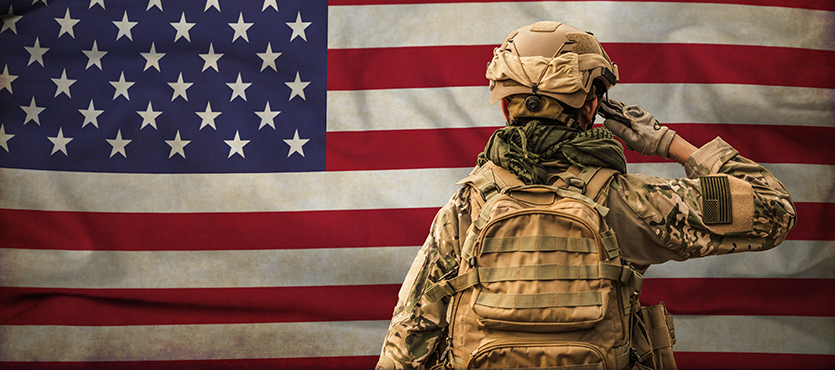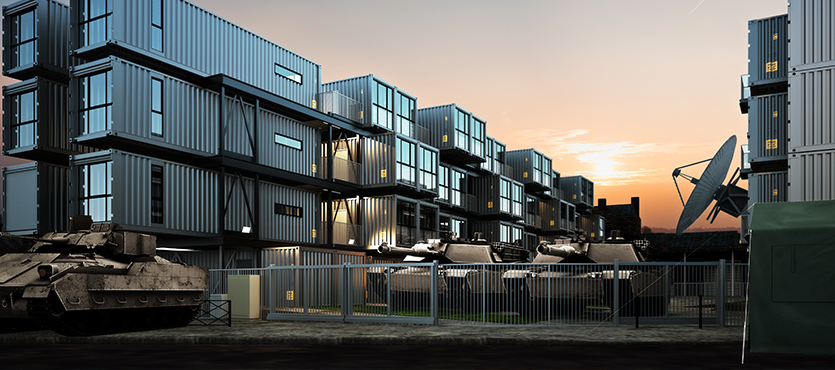 At BRILL & RINALDI, The Law Firm, we handle the full range of Defense Base Act (DBA) claims. An extension of federal workers' comp insurance, the DBA is a law that provides legal protection to private defense contractors hurt within the course and scope of their employment. If you or your loved one was injured while working for a private military contract, we are here to help you secure the maximum available financial benefits. To set up a free, no =-commitment initial consultation with an experienced Defense Base Act claims attorney, please do not hesitate to contact us today.  
An Overview of Defense Base Act Claims
The Defense Base Act (DBA) was signed into law by President Franklin D. Roosevelt in August of 1941. In effect, the statute amended the Longshore and Harbor Workers' Compensation Act (LHWCA) to extend federal workers' comp coverage to private employees of defense contractors. Here are three key things to know about the DBA and DBA claims: 
Coverage for Private Employees Hurt at Military Facilities: The DBA applies to most employees of private companies that work military bases, military facilities, and land/water being used for military activities outside of the United States.

 

Injured Workers Must Notify their Employer: The workers' comp regulations of the DBA require all employees to notify their employer of an accident in a timely manner. A form called LS-201 should be completed and submitted.

 

No-Fault for Medical Care/Lost Wages: Similar to other workers' comp insurance programs, the DBA provides no-fault benefits to covered employees. If you were hurt on the job working for a private contractor at an overseas military facility, you can seek benefits for all reasonable and necessary medical expenses as well as for wage replacement.

 
Why Rely on Our Defense Base Act Attorneys?
DBA claims are notoriously complex. It is a specialized and unique area of legal practice. Anyone hurt on the job while working for a private defense contractor at a military base or military facility needs an experienced advocate on their side. At BRILL & RINALDI, The Law Firm, we have a deep knowledge and understanding of the Defense Base Act. When you reach out to our legal team, you will have an opportunity to consult with a DBA claims attorney who can: 
Hear your story, answer questions, and explain your rights under the Defense Base Act;
Investigate the accident and your injuries, gathering the relevant evidence; and
Develop a comprehensive legal strategy to maximize your financial benefits under the law.

 
Call Our Defense Base Act Claims Attorney for Immediate Help 
At BRILL & RINALDI, The Law Firm, we are skilled, experienced advocates for justice. If you or your family was injured while working for a private contract at a U.S. military base/facility, we can help. Contact us today to arrange a confidential initial consultation. 
---
Get The Justice You Deserve
---
Call Us Today For A Free Consultation
---
At BRILL & RINALDI, The Law Firm we are dedicated to providing our clients with the highest standard of legal representation. Our comprehensive experience both inside and outside the courtroom allows us to provide our clients with unparalleled legal advice.
---
Contact Us!