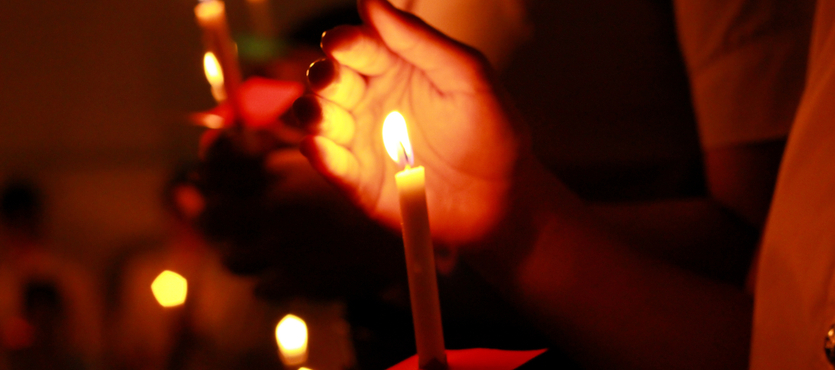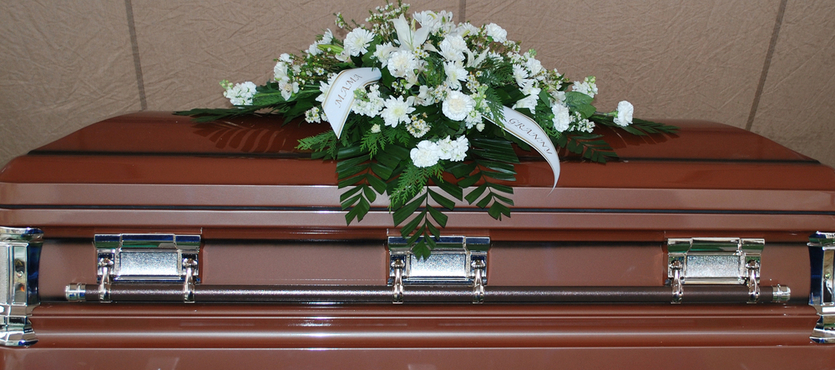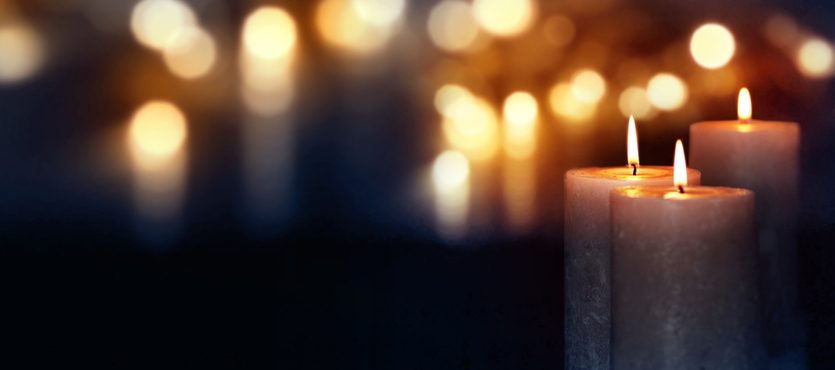 Enjoying the water is a terrific way to spend time with friends and family. Perhaps no one knows this more than Florida's residents and visitors. As a state surrounded by water on three sides and numerous lakes and streams to spend recreational time on, Florida is a haven for maritime relaxation.
However, time on or near the water carries its own unique set of risks and perils. Passengers on cruise ships or smaller vessels in state territorial waters often lose their lives in preventable maritime tragedies. In these situations, surviving families need skilled and experienced legal representation to seek the justice they deserve.
The maritime wrongful death attorneys of Brill & Rinaldi, The Law Firm dedicate their time to helping families investigate the causes of these senseless maritime accidents and recover compensation in for their losses.
Surviving family members may be left with medical and funeral costs, the loss of support and services, and emotional suffering over the ordeal. When this happens, families should be focused on healing, not worrying about finances.
Wrongful Death or Survival Action Claim
Depending on where the death occurred, surviving family members of maritime wrongful death victims bring different claims and recover various damages. Deaths occurring in state territorial waters allow for damages under the applicable state laws and general maritime law [General Maritime Law page] to prosecute their claims. Outside of territorial waters of the United States, surviving family members can only make claims under the Death on the High Seas Act.
Survival actions are essentially claims brought behalf of the deceased by his or her surviving family members. These are claims for damages such as the pain and suffering felt by the victim before his or her untimely death or lost wages. The claim "survives" the death of the victim and may be brought by his or her estate. Survival actions are typically only available in claims brought before state courts where these damages may be sought.
Each jurisdiction, state or federal, and each maritime wrongful death statute carries its own set of risks and benefits to recovering damages. Speaking to an experienced maritime wrongful death attorney at Brill & Rinaldi, The Law Firm can help surviving family members try to make sense of it all and chart the best course of legal action.
Wrongful Death Claims Under General Maritime Law
Section 2 of Article III of the United States Constitution ( https://www.law.cornell.edu/constitution/articleiii )gives federal courts the power to hear most maritime cases, although some may be heard in state court under certain circumstances. Under U.S. general maritime law, federal courts may hear claims for wrongful deaths that occurred within three nautical miles of U.S. territory.
Plaintiffs who may bring these actions include spouses, children, or other dependent family members like siblings and parents who relied on the deceased for support and comfort. Under general maritime law, surviving dependents may also bring claims for pecuniary damages.
Pecuniary damages in maritime wrongful death claims are:
Monetary value of support dependents relied upon from the deceased

Loss of guidance, care, and/or instruction

Funeral costs
General maritime law does not allow survivors to recover for the deceased's lost income or pain and suffering as traditional tort claims in some states would. Wrongful death claims under maritime law allow dependent family members to claim lost income that would go to their support as well as placing a monetary value on other household services.
State laws can supplement wrongful death claims under general maritime law [Link General maritime Law page]. State law cannot supplant, replace, or reduce damages under general maritime law but may instead add to claims. Some damages recoverable under state laws not specifically included under common law general maritime statutes includes loss of consortium and society, pre-death pain and suffering, or punitive damages (in rare cases).
Wrongful Death Claims Under Death on the High Seas Act
The Death on the High Seas Act (http://legisworks.org/congress/66/publaw-165.pdf) governs maritime fatalities more than three nautical miles from U.S. states and territories. The DOHSA is an exclusive remedy, meaning plaintiffs must follow the statues of the law when filing claims.
Claims under the DOHSA are wrongful death claims, so they only pertain to the losses suffered by surviving family members and may not include claims on behalf of the deceased for pain and suffering or lost wages.
Damages recoverable under the DOHSA act include:
Loss of support - The income spouses and other dependents would have relied upon from the deceased for survival over the course of his or her lifetime. May include pension benefits or Social Security payments

Loss of inheritance - The amassed economic value surviving dependents would have been entitled to upon the deceased's passing by natural causes

Loss of Services - Household services performed by the deceased, such as chores, repairs, or other services

Loss of Nurture, Guidance and Instruction - Damages suffered by minor children due to the loss of their parent's moral training

Funeral Expenses - Surviving family members may be entitled to reimbursement for funeral costs they incurred laying their loved one to rest
Wrongful Death Claims in State Territorial Waters
Depending on the circumstances, surviving family members may bring forth wrongful death claims based on state law or federal maritime law. In cases of state territorial waters, i.e. non navigable waters, only state wrongful death laws would apply. Claims under general maritime law may be supported by applicable state laws should the fatality take place within three nautical miles of the state's shoreline.
Depending on the state, surviving family members may be able to recover:
Their loved one's lost wages

Medical costs

Emotional pain and suffering

Funeral expenses

Property damage incurred in an accident
Wrongful Death Attorneys
The laws concerning maritime wrongful death and survival action claims can be complicated and require an intricate knowledge of applicable state and federal laws as well as the necessary case law to properly make claims for damages. The maritime wrongful death attorneys of Brill & Rinaldi, The Law Firm have years of experience prosecuting these types of claims and proudly serve their clients in time of need. If your family lost a loved one in a tragic maritime accident, contact our firm for a free legal consultation about your case.
---
Get The Justice You Deserve
---
Call Us Today For A Free Consultation
---
At BRILL & RINALDI, The Law Firm we are dedicated to providing our clients with the highest standard of legal representation. Our comprehensive experience both inside and outside the courtroom allows us to provide our clients with unparalleled legal advice.
---
Contact Us!