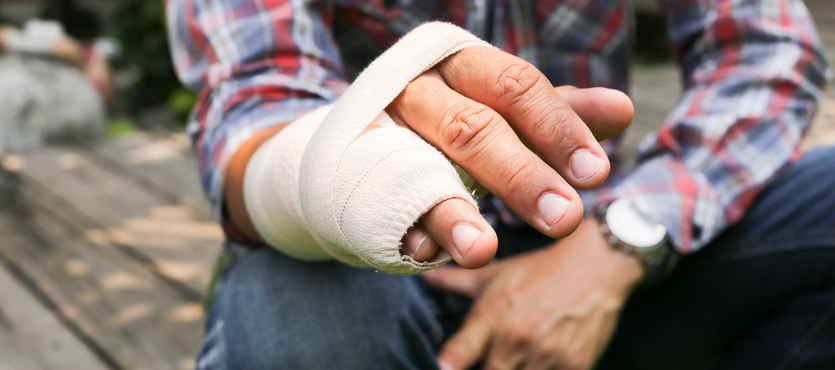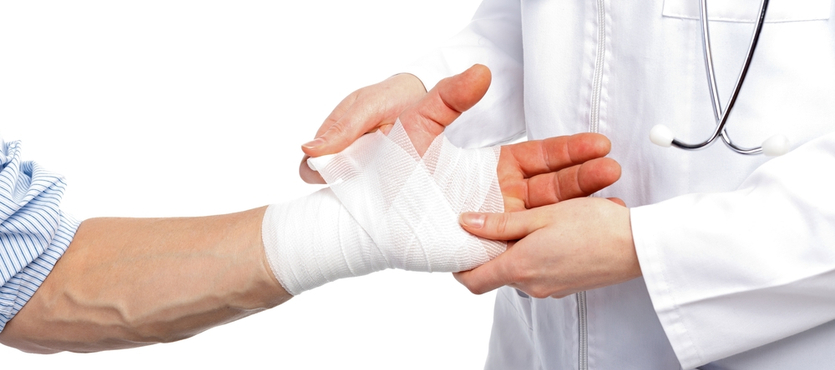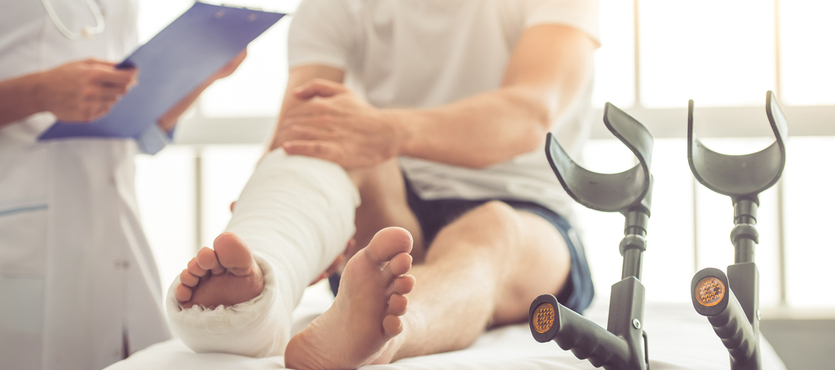 Cruise lines are responsible for the people they hire to work aboard the ship, but unfortunately for passengers that sometimes unqualified or even dangerous employees are hired. If the cruise line hired someone who then committed a crime against a passenger, the vessel owner could be liable for the victim's damages.
Cruise lines are potentially responsible for the safety of the passengers who participate in shore excursions. For example, if the cruise line knew that a particular area had been experiencing high incidence of crimes, then they should not have sponsored that particular excursion. Passengers who have been robbed or assaulted in these circumstances may be able to recover from the cruise line.
At Brill & Rinaldi, The Law Firm, our attorneys take passenger injury claims very seriously and work tirelessly to secure justice for our clients. Cruise lines and other large vessel owners are often powerful entities with teams of defense attorneys aimed at stymieing victims from getting the compensation they deserve. Do not be intimidated by powerful shipping companies or cruise lines, our attorneys are ready to fight for the justice you deserve.
What can I recover in my maritime personal injury lawsuit?
Under general maritime law passengers injured aboard a ship may be able to file claims to recover for any damages related to their injury. This includes both economic damages like lost income incurred while recovering from the accident and physical pain and suffering of going through the ordeal.
An experienced maritime personal injury attorney can aid injured passengers in determining all available damages and can help them maximize the compensation they and their families need to be made whole again and move on with their lives. The attorneys of Brill & Rinaldi, The Law Firm have years of experience helping the injured seek justice and proudly stand up for the rights of our clients every day.
Economic Damages
Economic damages are fairly easy to calculate since they relate to expenses incurred from an accident and usually come with some kind of paperwork to document like pay stubs or bills from hospitals.
Examples of economic damages in personal injury claims include:
Lost wages: Injured passengers may be able to recover for the income they lost while in the hospital, rehabbing from the injury, or future income lost due to disability. Victims may even be able to accrue interest on past lost wages incurred before settlement or award at trial.

Medical expenses: May include transport cost to the hospital, cost of surgery or medical treatment, prescription medication, physical therapy, and necessary medical devices
Receiving the full amount of economic damages for future lost wages may require the testimony of an economist. Economists will convey information about aspects of the plaintiff's career, estimation of future and residual earning capacity, and how these numbers may be affected by inflation.
Noneconomic Damages
Determining the value of noneconomic damages can be slightly more difficult to ascertain since they do not come with the proverbial price tag. Defendants and their attorneys will often attempt to play down these types of claims even though they are none the less crucial to helping injury victims and their families become whole again.
Noneconomic damages in personal injury lawsuits include:
Physical pain and suffering of sustaining the injury as well as lingering or long term pain associated with the accident

Emotional pain and suffering of going through the accident as well as the loss of enjoying once daily activities
Bystanders who were not physically hurt by an accident may also be able to bring claims for negligent infliction of emotional distress by liable parties. Plaintiffs alleging these types of claims must prove:
They were in the zone of danger near an accident, i.e. they quite nearly sustained an injury themselves or perhaps witnessed a terrible accident

The emotional distress of the accident manifested itself in some physical condition, perhaps post traumatic stress disorder or some other condition
Punitive Damages
In cases of extreme negligence, plaintiffs may be awarded punitive damages by courts. These types of damages are very rare and are meant to punish wrongdoers for willful and wanton behavior as a deterrent to repeat behavior.
Proving Negligence in a Maritime Accident Lawsuit
When passengers suffer personal injuries aboard ships, it is not enough that an injury simply took place to file claims for their damages. Plaintiffs must prove they sustained their injury due to the carelessness or negligence of someone else.
Lawsuits alleging negligence are tort claims and must prove:
The ship's owner owed a duty to the plaintiff to furnish a reasonably safe ship and qualified crew

The duty was breached by hiring dangerous crewmembers or the owner's failure to make repairs and keep passengers safe

The ship owner breached its duty and was the proximate cause of the injury sustained by the victim

The passenger suffered economic or noneconomic damages
Maritime Personal Injury Attorneys
While cruise lines are responsible for the health and safety of their passengers, not every bump on the head or scraped knee will give rise to recovery. Dealing with the big corporations that own the cruise lines can be frustrating. You need an attorney with the experience and knowledge to analyze and pursue your claim successfully.
The attorneys at Brill & Rinaldi, The Law Firm are experienced in cruise ship and passenger injuries and will help you recover the compensation you deserve. If you have been injured while on a cruise, contact our firm for a free evaluation of your case. Our attorneys know what it takes to help injured passengers seek justice and will proudly serve you and your family in time of need.
---
Get The Justice You Deserve
---
Call Us Today For A Free Consultation
---
At BRILL & RINALDI, The Law Firm we are dedicated to providing our clients with the highest standard of legal representation. Our comprehensive experience both inside and outside the courtroom allows us to provide our clients with unparalleled legal advice.
---
Contact Us!